PARIS PHOTO 2015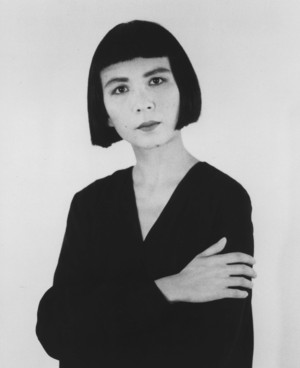 Muna Tseng, Director of the Estate Archive of Tseng Kwong Chi, will talk about her work on preservation and global exposure of her late brother's work on the panel Epic Journey: Photographic Legacies, moderated by Lisa K. Erf, Chief Curator, JPMorgan Chase Art Collection, with David Raymond and Loretta Würtenberger.
Paris Photo – The Platform
Grand Palais, Paris, France
Friday, November 13, 2015
1.30 – 2.30 pm
Tseng Kwong Chi's photographs will be exhibited by Ben Brown Fine Arts
Paris Photo – Main sector: B16
November 12-15, 2015


Tseng Kwong Chi: Performing for the Camera opened on August 20 at the Chrysler Museum of Art with over 1.000 visitors joining the festivities. Many participated in the #slutforart photocontest. Exhibition continues until December 13, 2015.
Take a selfie. Use the hashtag #slutforart!
In 2016 exibition travels to Tufts University Art Gallery January 21 – May 22 and the Block Museum of Art September 17 – December 11.
GLOBALLY ON VIEW
La Figuration libre, historique d'une aventure, Musée Paul Valéry, Sète, France, July 3 – November 15, 2015.
Keith Haring, The Political Line, Kunsthal Rotterdam, Holland, September 19, 2015 – February 8, 2016.
Please join and like our Facebook Page